What We Sell
We have a wide variety of jewelry available including earrings, watches, rings, bracelets and necklaces.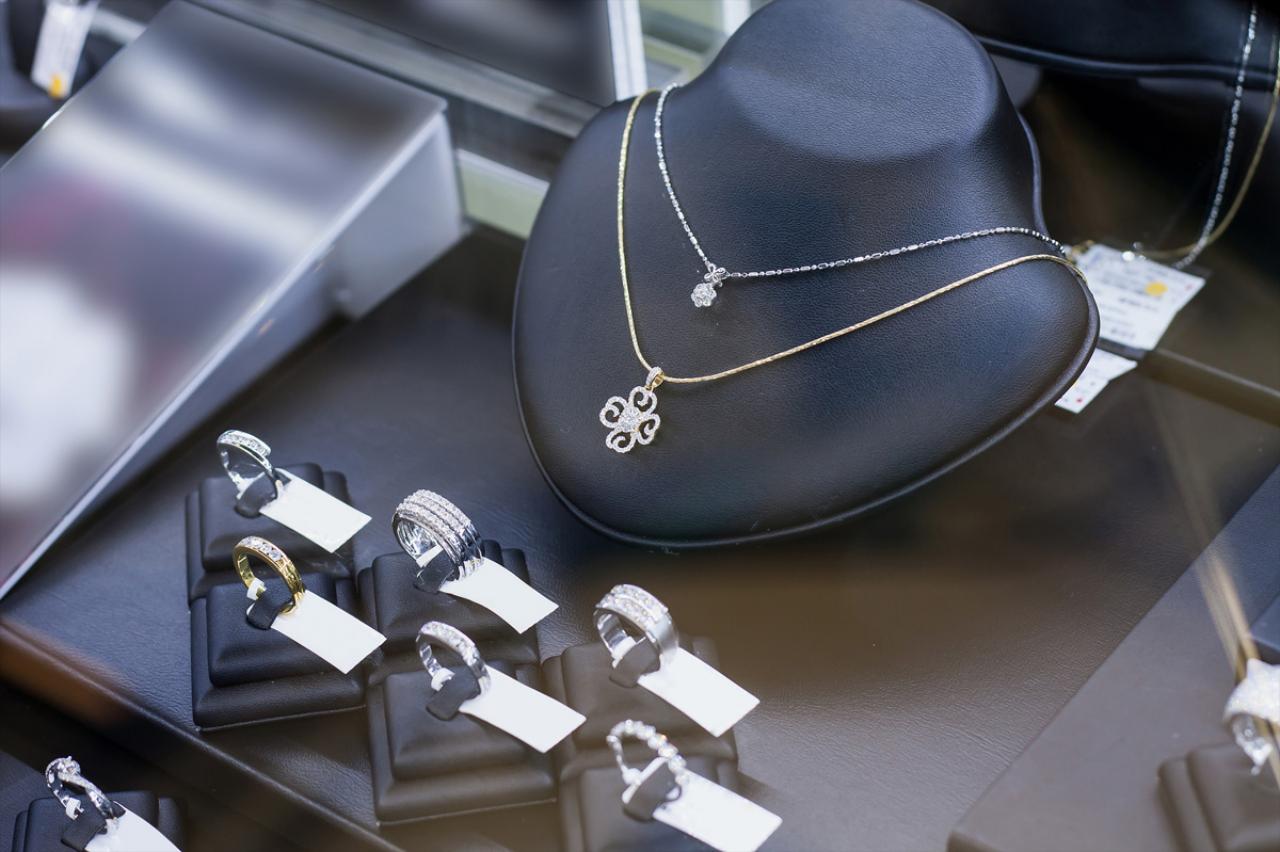 What We Buy
We buy things you no longer want. We buy gold, sterling silver or platinum. The items can be broken or outdated. Here are some examples of items we purchase:
Broken or unwanted jewelry
Watches
Wedding bands and engagement rings
Earrings, pair or single
Class rings
Scrap dental gold
Sterling silverware, whole sets or single pieces
Sterling silver platters, bowls and serving pieces
Gold nugget rings, necklaces, pendants and watches
Gold coins and medals
Silver coins and medals
Damaged jewelry, broken chains and items missing stones
Diamonds
Gold Watches
Rolex and Cartier
You must be at least 18 years old to sell to us.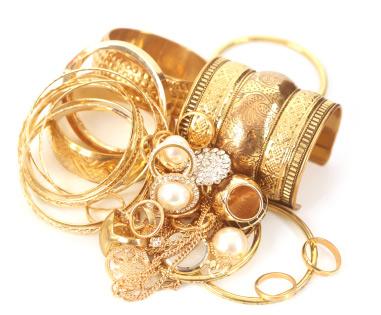 What We Repair
We will provide the highest quality repair at the lowest prices.
We Can Work On:
Bracelets
Watches
Chains
Rings
Necklaces
Any other fine jewelry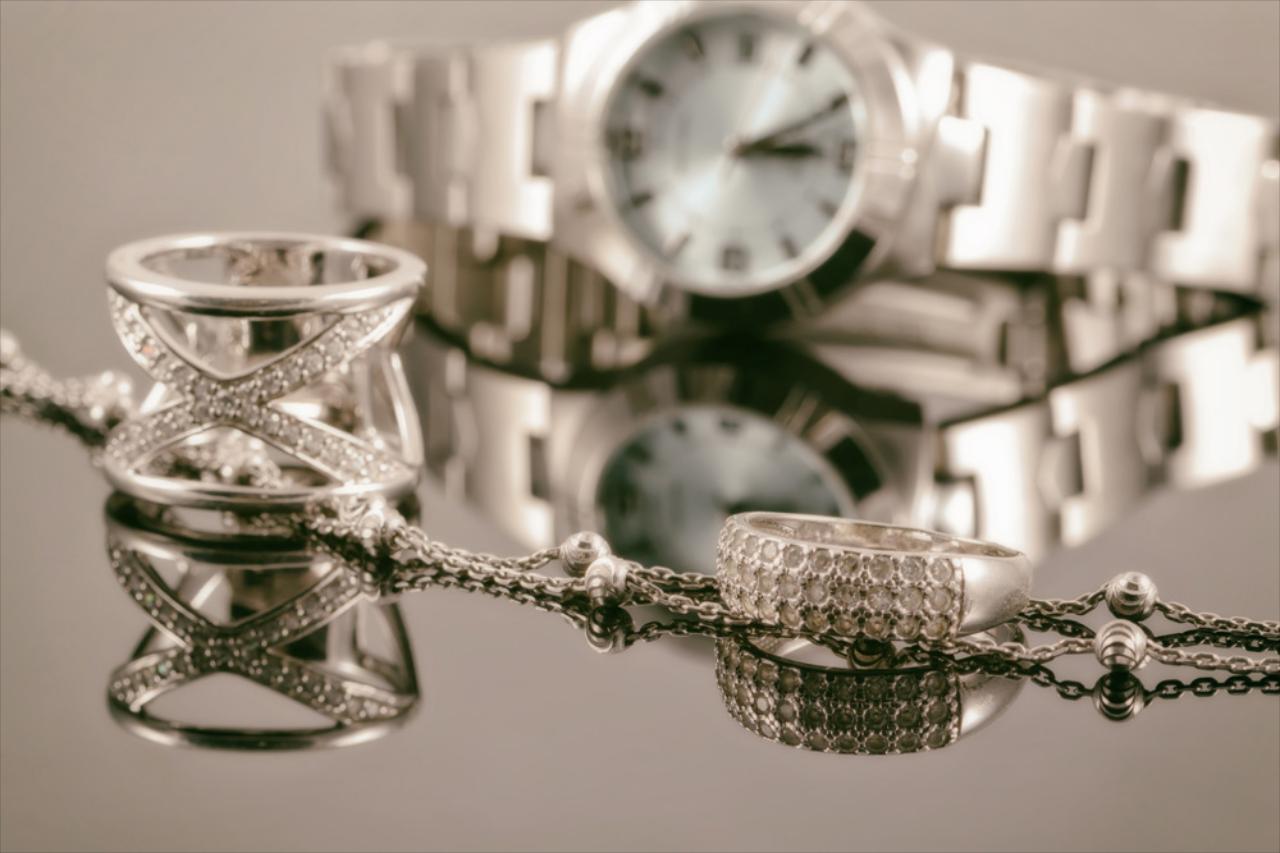 What We Design
Any fine jewelry that you can imagine, we will create for you.
We can also duplicate or recreate any designs you provide us.
Also, we restore and refurbish antique jewelry.